Louise McPhee
Advanced Nurse Practitioner - Team Lead
I'm Louise McPhee. I'm an Advanced Nurse Practitioner and Team Lead for the Home Visits and Same Day Access Team.
I completed my degree in Adult Nursing 2010 in Scotland. I have undertaken Advanced Clinical skills at Northumbria University and I am an independent prescriber. I will be working towards MSc in Advanced Clinical Practice within Primary Care.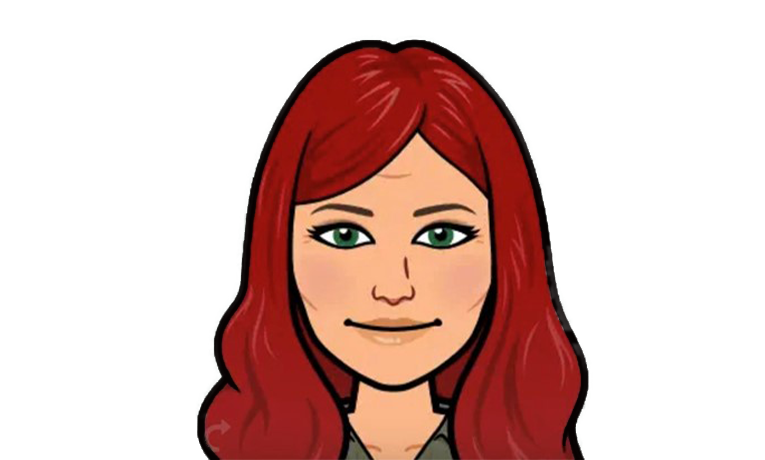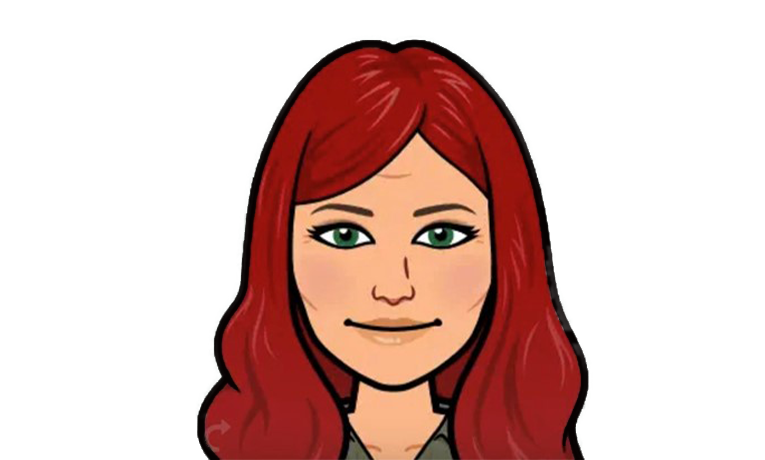 What I Do
Our home visit team provides same-day assessment for patients that are unable to attend the surgery on medical, psychological or frailty grounds and require assessment of acute symptoms.
At Broadway Medical Centre, our enhanced access clinic provides same-day assessments for all adults and children presenting with acute and chronic illnesses.
How I Support Patients
Our team provide patient-centred care to all patients across 5 GP practices within the North Gosforth area, by ensuring patients receive an assessment. timely treatment and appropriate care.
We take a holistic approach for individuals including assessment, management and treatment to deliver high-quality patient-centred service.
Within the PCN we have access to several additional services including social prescribers, care coordinators. pharmacist and nursing associates to provide a multidimensional approach of care.
Get in touch
Patients can contact their own GP practice and where appropriate the home visit team will be requested to attend on behalf of the surgery. alternatively, patients can be booked into a same-day access clinic at Broadway Medical Centre.
You may also like to read...