Mathew Curtis-Holloway
Advanced Paramedic Practitioner / Same-day Access Service Lead
Introduction
I'm Mathew Curtis-Holloway, an Advanced Paramedic Practitioner and Same-day Access Service Lead. I joined the Jesmond Lower Gosforth PCN in June 2021.
I work full time across the Jesmond Lower Gosforth surgeries and am based at 200 Osborne Road.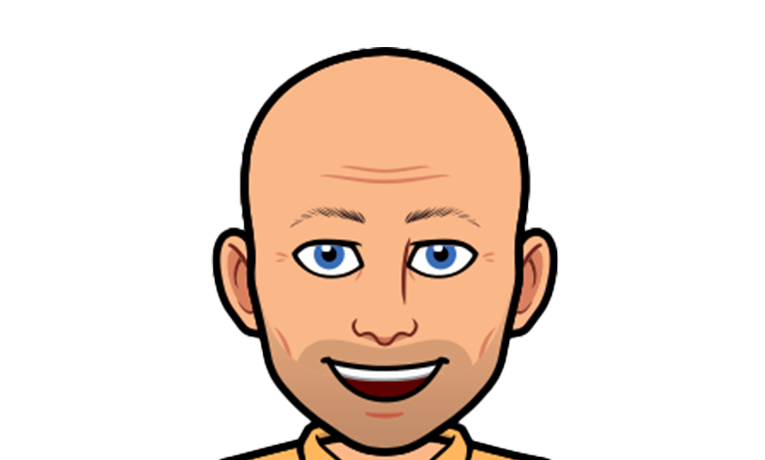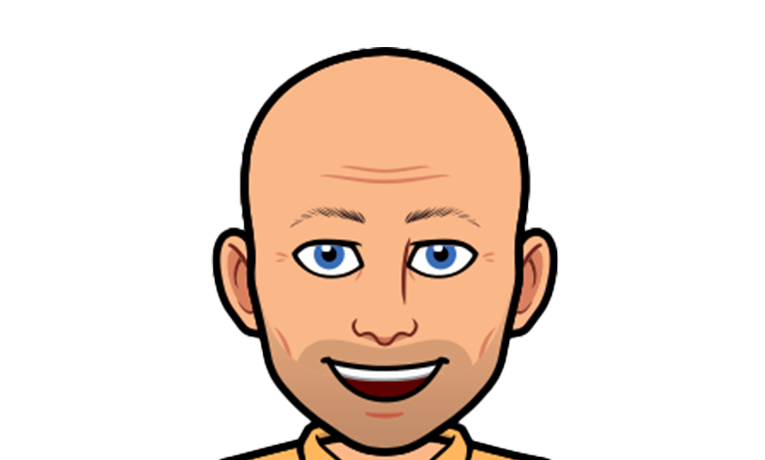 What I Do
I work across 4 practices within the PCN and my role is to assess, treat and manage patients presenting with acute illnesses and injuries within their own homes or within the surgery. I am also the Lead for the Same Day Access Service (SDA) across Jesmond and Lower Gosforth.
How I Support Patients
I qualified with a degree in Paramedic Science in 2012 and have undertaken roles in Emergency Care, Clinical Management, Specialist Care and Minor Injuries.
I joined JLG in June 2021 from another GP Practice in Newcastle with 3 years+ experience in Primary care. I am currently working towards an MSc in Advanced Clinical Practice and am also an Independent Prescriber.
I have particular interests in Men's Health and Mental Health and developing the role of Paramedics within Primary care.
Get in touch
I work closely with the Doctors at the practices in the network, and we collectively assess and prioritise home visits, so your first port of call should a conversation with your GP.