Have you heard about Electronic Repeat Dispensing?
If you take regularly prescribed medication, you'll know about needing to remember to order your next batch.
The NHS App makes the job an awful lot easier – 7 taps on the screen and your prescription request is sent, without needing to wait until Monday morning or make a phone call
But did you know there might be an even easier way?
It's called Electronic Repeat Dispensing – or eRD – and for patients with simple, stable prescriptions, it could make your regular reordering routine a thing of the past.
Read on to find out more – including if eRD might or might not be suitable for you – or use the buttons below.
---
How eRD Works
With electronic repeat dispensing, your Doctor or Clinical Pharmacist will send a batch of 12 months' worth of prescriptions to your Pharmacy.
That means you don't need to remember to reorder each month, and as the whole batch is authorised in one go, it saves a lot of time for GP practices staff too.
The Pharmacy will let you know when your next batch is ready to be collected. You don't need to do anything apart from collecting your medicine.
Some Pharmacies are able to send you a text message when your prescription is ready to be collected. You can even ask them to dispense earlier than usual if you know you will be away.
When you collect your last batch, the Pharmacy will let you know. You may likely be due to a medication review, after which a new batch of prescriptions can be issued if required.
How eRD Helps
In this video, staff and patients at Haltwhistle Health Centre in Northumberland explain the benefits to them of eRD.
Examples of Patients Suitable for eRD
If you are on regular, stable dosed, recently reviewed medication, you might be switched to eRD
By stable, we mean a pill, tablet or other medication you take at regular intervals and the same dosage every time. This makes it straightforward and predictable to know when you will need your next batch.
Here are some examples:
For controlled hypertension (blood pressure), you're prescribed Lisinopril, Amlodipine, Ramipril or Losartan
Levothyroxine for Thyroid treatment
Cholesterol management medicine such as Atorvastatin, Ezetimibe, Pravastatin, Rosuvastatin, Simvastatin
While eRD is easier for patients and saves considerable time for GP practices, you can opt not to be switched to electronic repeat dispensing if you wish.
Examples of Patients Possibly Not Suitable for eRD
There are a few reasons why electronic repeat dispensing might not be appropriate for you and your treatment.
For example, if you have a condition that needs regular monitoring – such as blood samples or pressure readings – and your dose is amended based on that monitoring, then those changes in dosage would need to be re-authorised by the practice.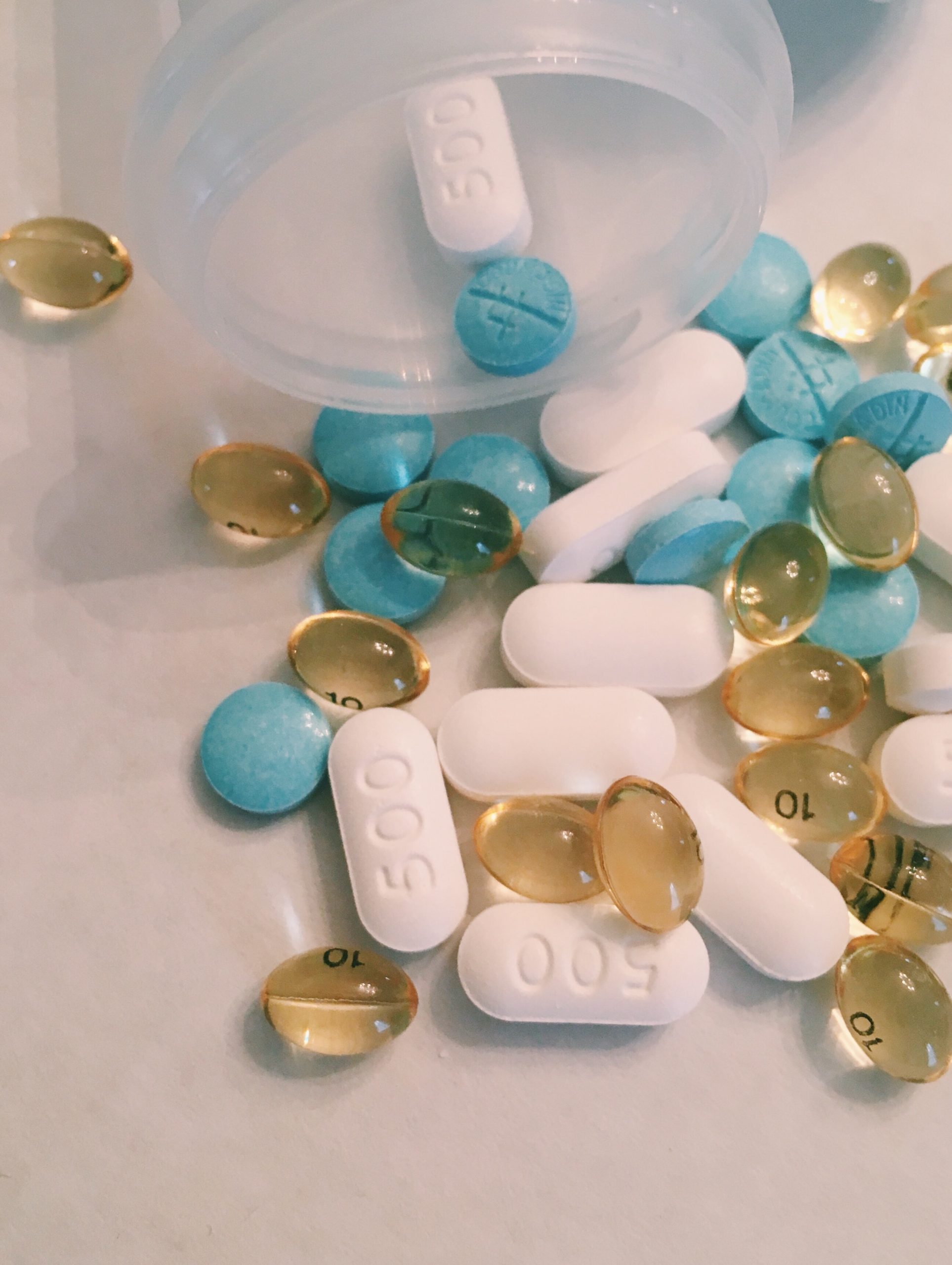 Or if you have medicine taken 'as-needed' rather than regularly. As the quantity you use varies, batches at consistent intervals wouldn't work as you might be left without or have too much, which is potentially wasteful.
A third example would be if you had multiple prescriptions, some of which were stable dosages and others varied or required monitoring. In that situation, you may have some medicine dispensed automatically, and others still need to be reordered, which could add more complication than it solves.
Patients can ask to be switched to eRD, but clinical staff would have to agree that it is appropriate.