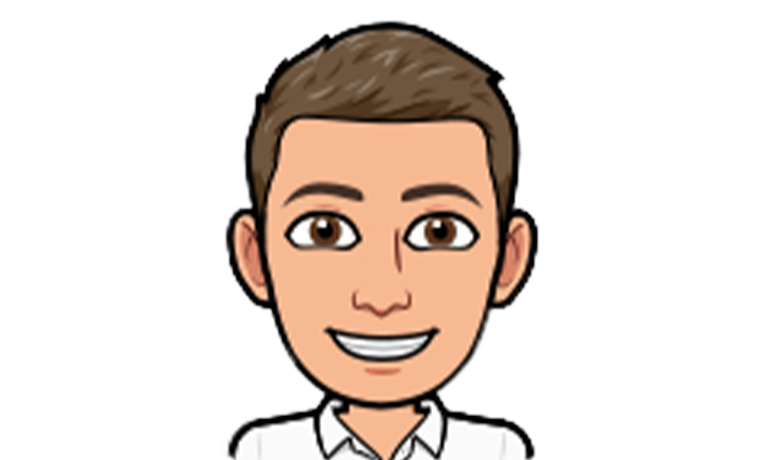 Daniel Mckeswick
IT Administrator
Introduction
I help take care of the IT side of things here at The Grove Medical Group, from broken computers/printers to helping patients with technical things such as the NHS app and other online services. I started in October 2020 and work full time.
Working Pattern
Full Time
Location
The Grove Medical Group
1 The Grove
Gosforth
Newcastle upon Tyne
NE3 1NU
You may also like to read...