Kathryn McHarg
Social Prescribing Link Worker
Introduction
I'm Kathryn McHarg, a Social Prescribing Link Worker in Jesmond Lower Gosforth PCN.
I started work with the network in November 2019, having worked previously as a primary school teacher and as a communications manager for Calderdale and Kirklees Health Authority.
I have experience working with young people in many different ways, including being a qualified teen yoga coach.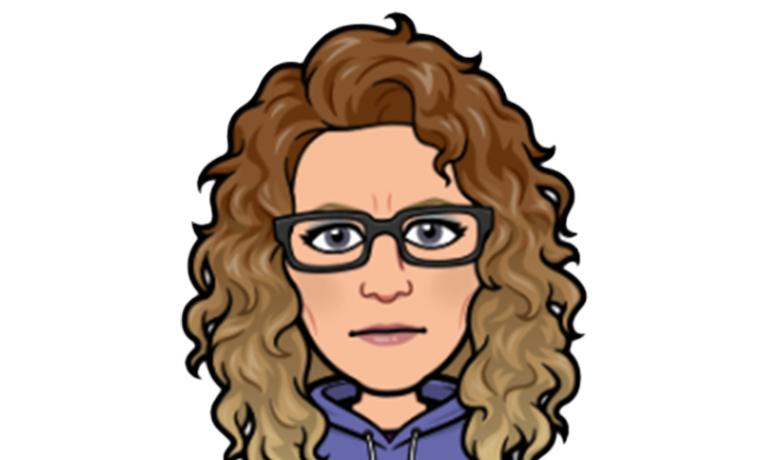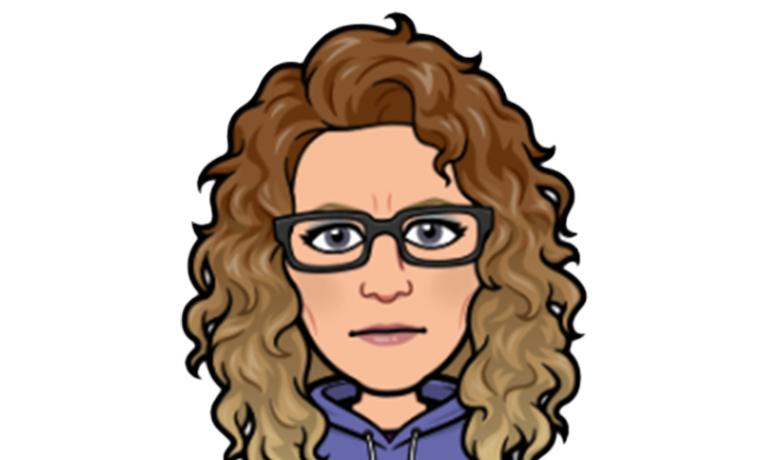 What I Do
I work with young people aged 18 to 25 who have low-level mental health issues. During these years, young people can experience many changes and pressures that can lead to increased anxiety and depression.
A crucial part of my work is to help people reflect on their own needs and then connect them to services, apps or activities that can help them.
How I Support Patients
Young people face many difficulties, and whilst there are many self-help options out there, young people often return time and again to speak to their GP, asking for help.
The service I offer aims to complement young people's relationship with their GP while giving patients a little more time to talk through their issues, feelings, and pressures.
Over time, it will help take pressure off GPs and provide a contact point for young people on regular days and pre-arranged times.
Patients aged 18-25 with low-level anxiety and or depression prove to find our service most helpful.
Especially if they are in regular contact with their GP and may be waiting for other services – e.g. Talking Therapies (currently with long waiting times).
By working together with patients, we can find the interventions that will help them. We'll have regular contact to evaluate the impact of those interventions, e.g. improved mood, progress made, and then decide on the next steps.
There are many self-help options for people with mild issues who want to seek independent support. These options are coloured green in the Link Savvy booklet.
There is also a yellow section – which indicates that the young person may need a little more support – and advice and appropriate contact numbers for those in crisis – which form the red section of the booklet.
You may also like to read...