Rachel Cowey
Physiotherapist
Introduction
I'm Rachel Cowey, and I joined Jesmond Lower Gosforth PCN in October 2020 as a Physiotherapist.
Since completing my BSc in physiotherapy degree in 2018, I've been working as a musculoskeletal physiotherapist in the community and private practice. Last year I also opened my own private physiotherapy clinic in South Gosforth.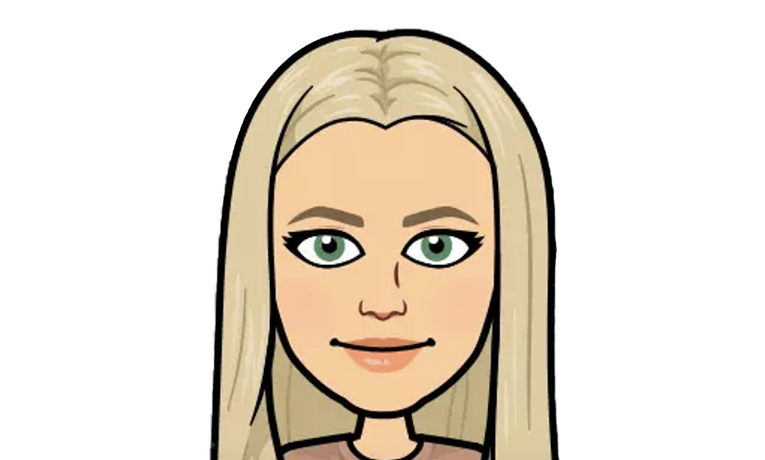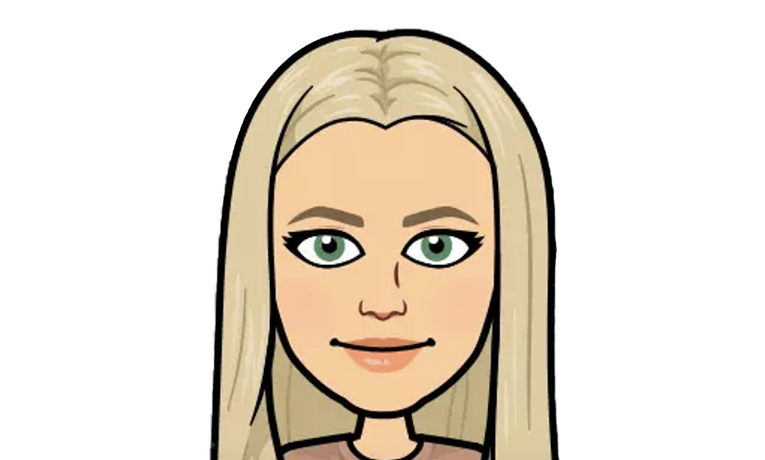 What I Do
The main goal of my role is to help older people who might be frail or isolated.
With the help of our Social Prescribing Link Workers, I run the Meet and Move Support Groups which consist of an exercise class followed by a social session. The sessions are a mix of both formal educational and informal social gatherings.
Meet and Move aims to encourage participants to become active and educate people on the importance of exercise and healthy living. It also gives participants the chance to form new relationships with other people.
How I Support Patients
Lots of the services we offer as a network are about personalised, proactive care.
So with older people who may be frail or experienced isolation, it's about understanding their current situation, background, and what they'd like to achieve, and then creating a mix of exercise, education, and enjoyment that will help them.
Exercise can be hard for people, so it's super important to make it fun, welcoming and engaging! I do my very best to ensure each session is as good as the next.
Get in touch
Practice staff will be able to refer you to our Social Prescribing Link Workers, who then refer you for physiotherapy.