Counselling and talking therapy
Many people will face challenges throughout their lives. Some of these can be very hard to overcome alone or seem impossible.
Counselling can help explore a problem and better understand how it impacts the self.
Many people often store up negative emotions, affecting relationships with others and causing anger or resentment.
Counselling allows an individual to work through difficulties and release these emotions in a meaningful way to move on with their lives.
How does counselling work?
Counselling is what's called a 'talking therapy'. That means people can speak with a trained professional about all matters relating to their mental health, whether this is anxiety, depression, or bereavement.
The sessions always take place in a safe space, such as one-to-one in the GP surgery, via telephone or by video appointment in the comfort of the client's own home.
The Counsellor offers impartial, non-biased support to explore a problem and help the client build coping strategies to overcome any difficulties.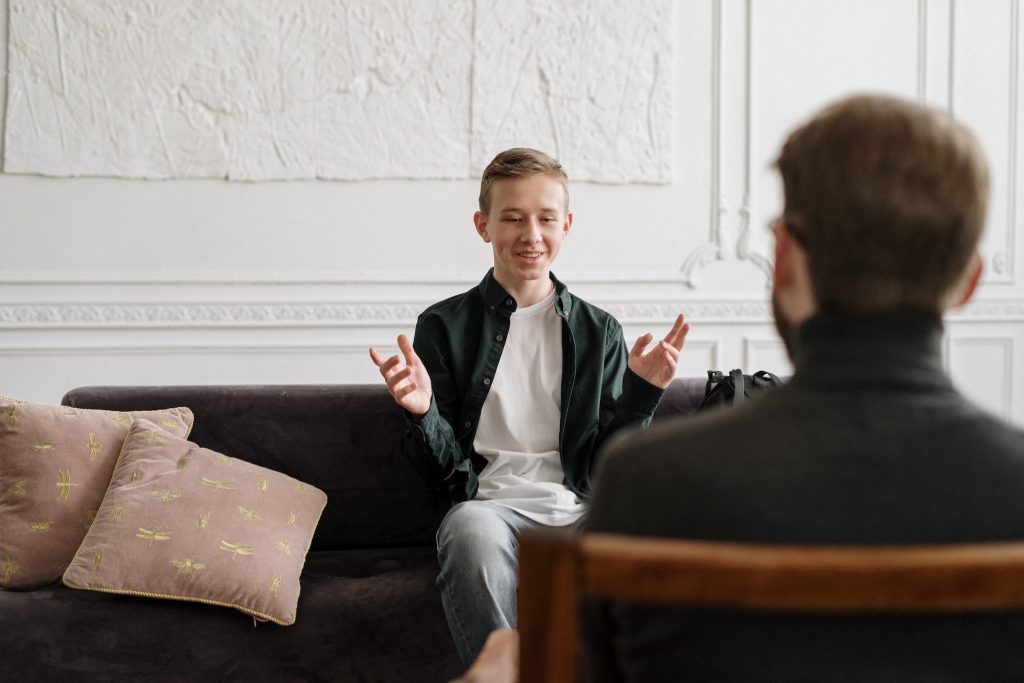 Case Study
This case study is based on a real patient experience, with personal details changed.
June experienced the loss of a close friend. This seriously impacted her mood, motivation, and relationship with family and friends.
June was unable to focus throughout the day and spent a lot of time crying and feeling sad. After struggling for some time, June visited her GP at the surgery and was referred for bereavement counselling.
Following a telephone assessment to see how June was coping, she was invited to see the Counsellor in person.
By talking about her loss, June was able to start the grieving process.
Sessions typically involved exploring June's feelings, so she was able to work through difficult emotions and develop better coping strategies.
After a number of sessions, June started to accept that her friend had passed away and allowed her to move on with her life.
Counselling helped June identify ways of maintaining a connection with her friend and strengthening relationships with other people in her life.
How to access counselling
If you think that counselling could help you, then please make an appointment to speak with your Doctor in the first instance. Your GP can make a referral to a counsellor.
Alternatively, patients can self-refer to the NHS counselling service 'Talking Helps', although the waiting times may be longer.
There is also a wealth of resources available from the NHS to help you look after your mental health.
Visit the NHS Every Mind Matters website for quick and easy self-assessment tools and tips and guides for maintaining your mental health.