Just a Minute: Making it Easy for People with Hidden Disabilities to Ask for Patience
Just. A. Minute. That is what JAM Card stands for and that is what it gives you – just as much time and patience as you need in public or social situations.
JAM Card allows people with a hidden disability or communication barrier to tell others that they need extra time and understanding in a private and easy way.
Available for free in card or app form, JAM Card is a discreet, silent and easy device for telling others that you need 'Just A Minute' in any scenario.
When making your card, you can choose from a number of different messages, depending on what you want to tell people – whether it's in a GP surgery, a shop, or anywhere else.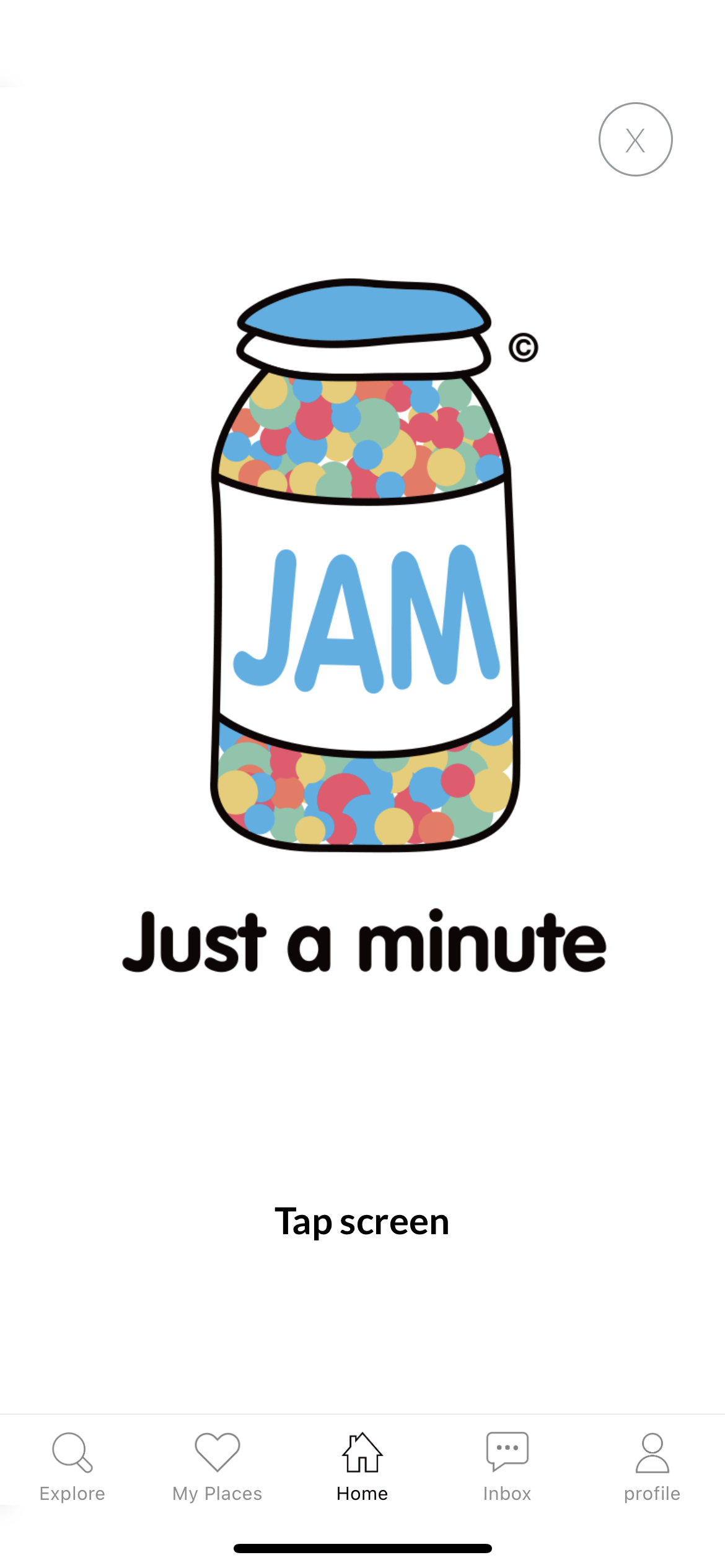 What we think of JAM card
Tackling Health inequalities is a priority for both the primary care networks in Gosforth and Jesmond.
This year, in particular, all seven GP practices have been working with the GJH team on how we make sure people with learning disabilities or autism aren't disadvantaged when accessing NHS services or in their health outcomes.
---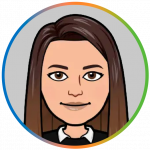 "I think the JAM card is great, and I've already started suggesting it to my patients. I work with older people, and for those with hidden disabilities or difficulties, they can often feel pressured and rushed at the shops or elsewhere.
"Being able to quietly and subtly ask for 'Just a Minute' is a real help, and people's understanding and acceptance gives them that little bit of breathing space they need."
– Clare, Social Prescriber in North Gosforth
---
In our previous news articles about health equality and reasonable adjustments, we've talked about how accessing health care can be much harder for people with learning disabilities or autism and that small things can make a big difference.
We also know from discussions with patients and carers that having to repeat their needs and explain their difficulties can be distressing and time-consuming. We hope that JAM cards, alongside new resources and easy read guides, and some other initiatives we're developing, will make an even bigger difference.
About JAM card
It was originally developed by and for those with learning difficulties and disabilities but has now expanded to include anyone with a hidden disability or communication barrier when they need more patience and space in a given situation.
Despite its simplicity, JAM Card has grown into one of the leading accessibility and inclusion tools for its service users. There are now over 1,800 JAM Card businesses and 85,000 service users across the world.