Clare McKee Shell
Social Prescribing Link Worker
I have previously worked as a Social Prescribing Navigator for NGPS and as a link worker for Mental Health Concern. I have qualifications in Counselling, Psychology, and Mental Health in the workplace. I have experience in dealing with issues such as benefits, social isolation, mental health, housing etc. I am trained in the person centred therapy approach and I am committed to helping individuals make positive changes in their lives. I am also experienced with the Access to Work process which enables individuals with health conditions and disabilities to obtain support and funding in work.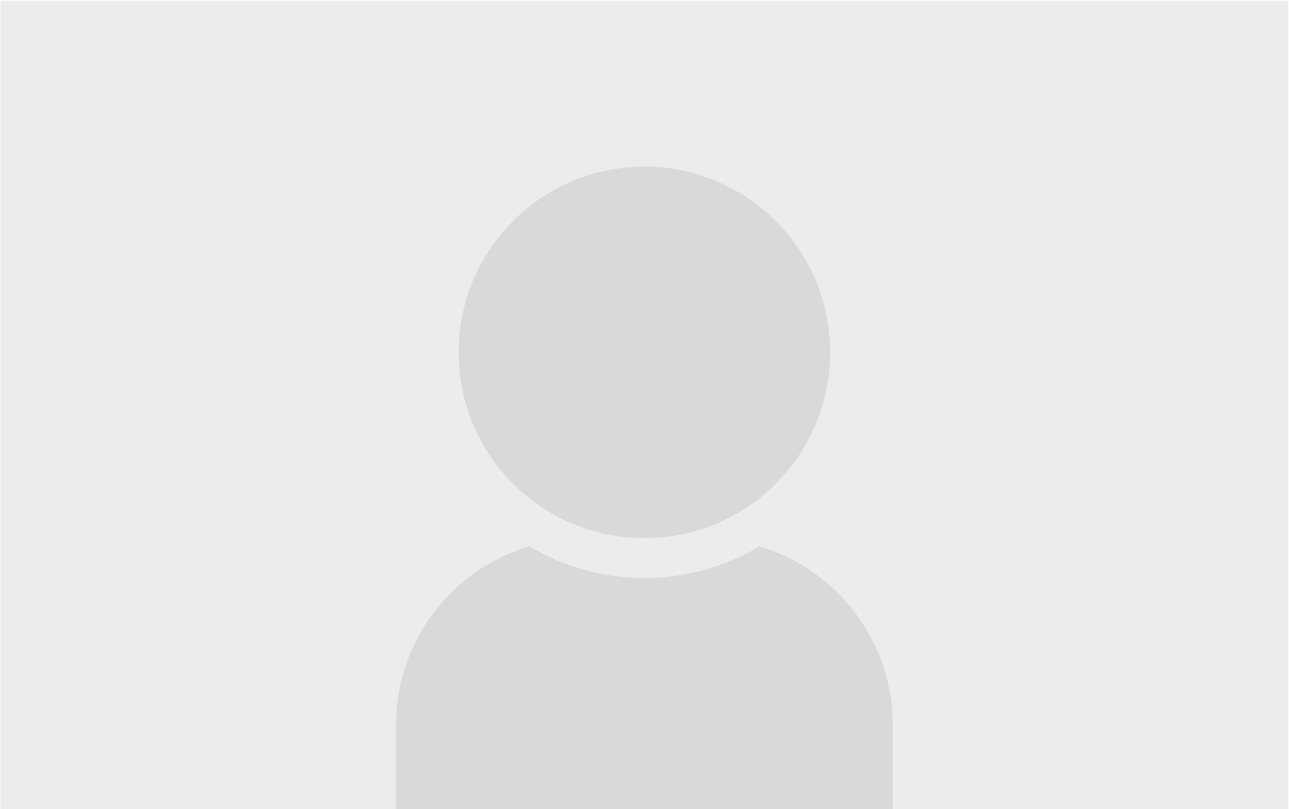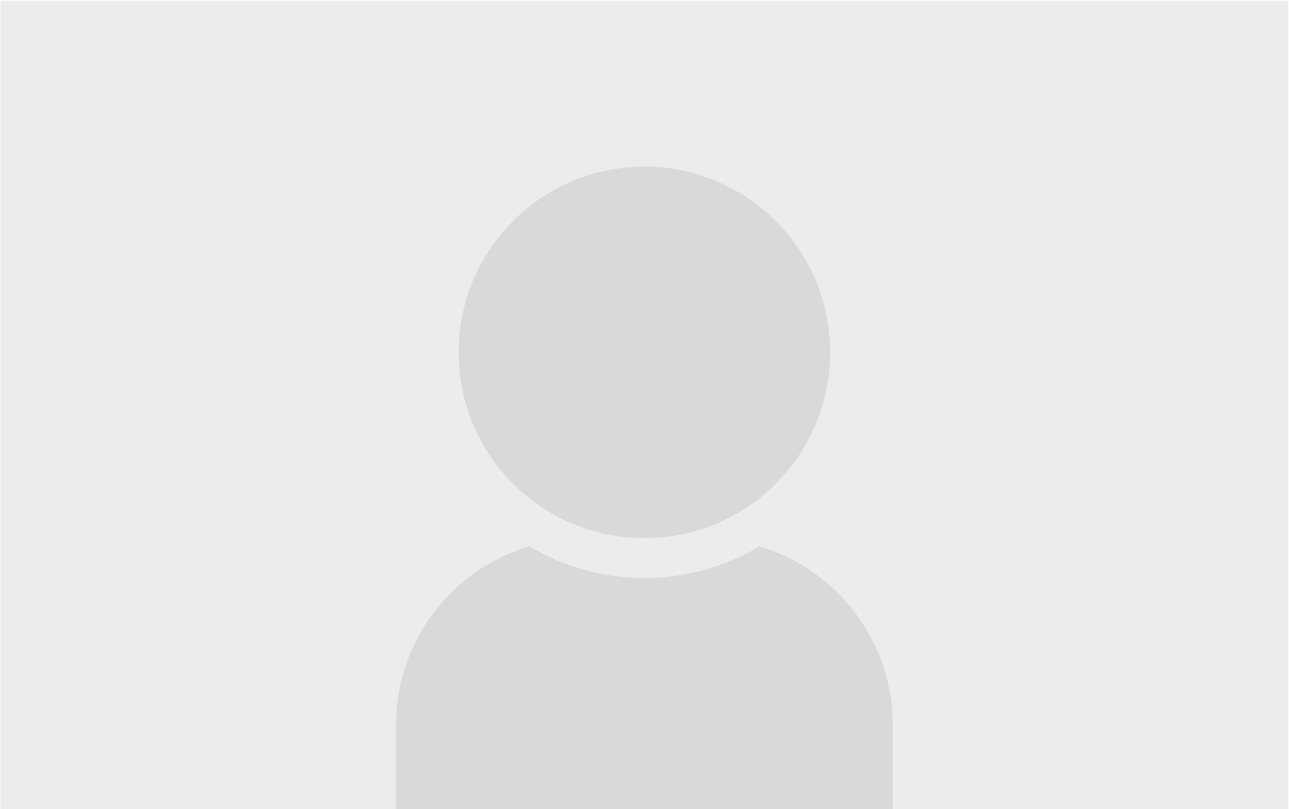 What I Do
To help and support individuals aged 65 and over and their families to access services to help improve their lives.
I would like to be someone who is there for patients to signpost and support them wherever I can.
How I Support Patients
In my experience patients want to tell their story and be listened to and this is an essential part of the role.
I help to support patienst and look to see what services may be able to assist them. I would meet with them on a regular basis to ensure that the support was relevant and effective.
You may also like to read...