Kristine Hanna
PCN Pharmacist
Introduction
My name is Kristine Hanna, and I've been working as a Pharmacist in the JLG network since April 2021.
I've got a Masters degree in Pharmacy and have spent more than ten years working in community pharmacies.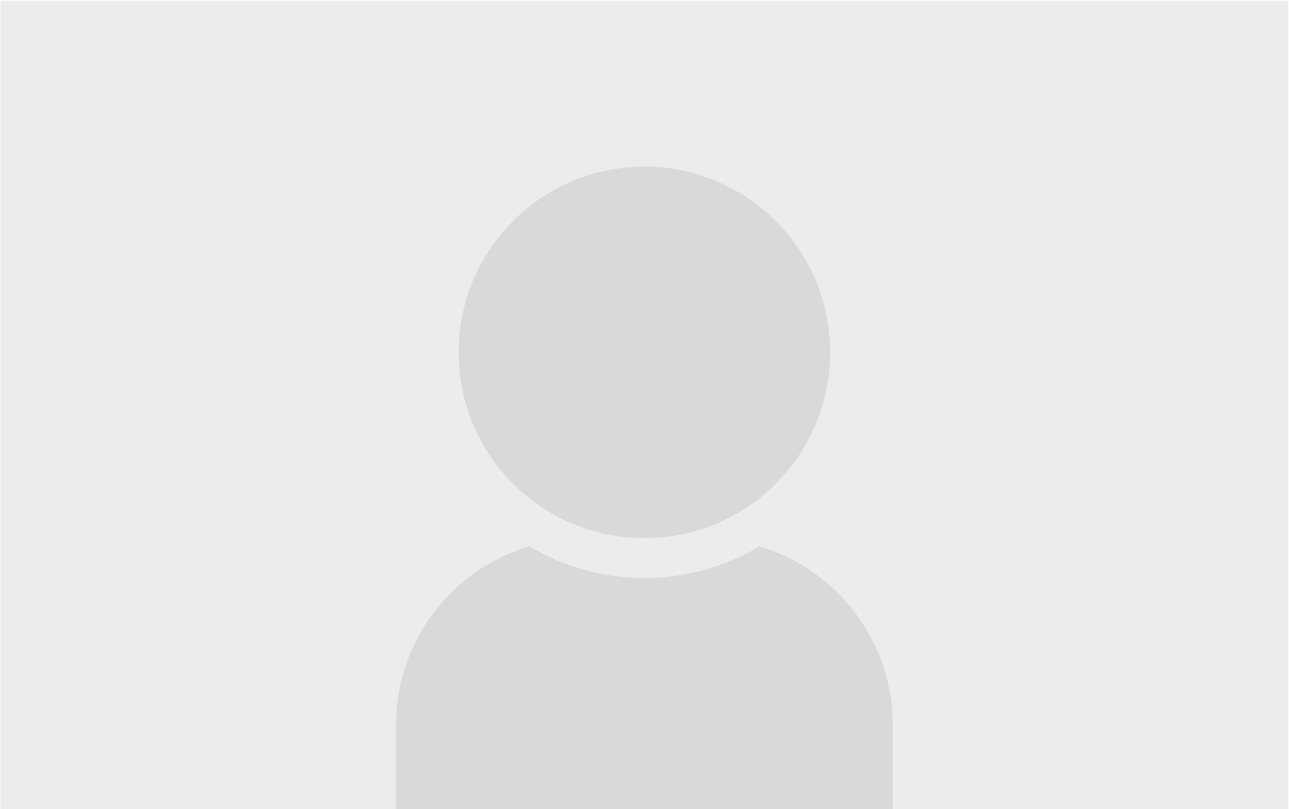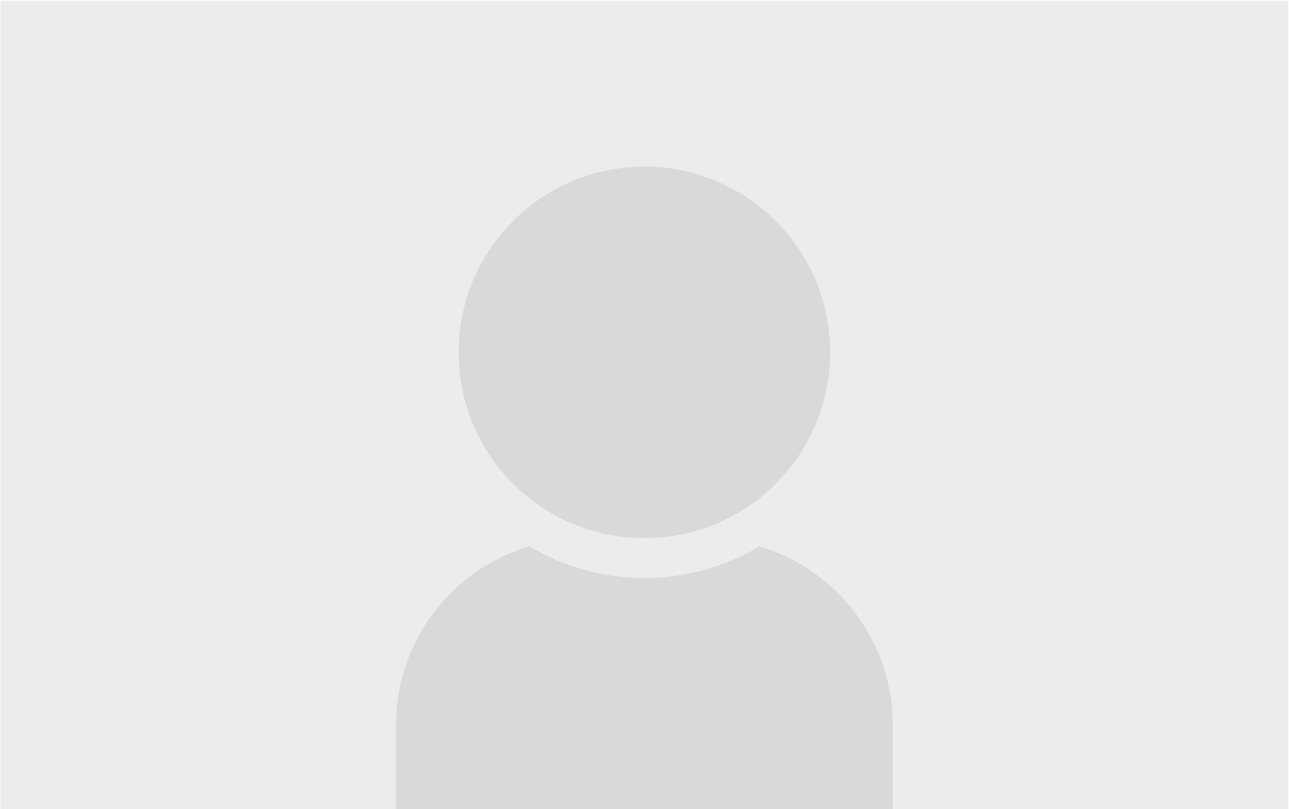 What I Do
I work with patients to help them get the best from their medication and any other issues impacting their health. A particular focus at the moment is people who are taking addictive medication, have frailty issues or regularly take multiple different medications. When it's time for a patient to have a medication review, I'll either write to them or give them a call to organise a time that suits them.
How I Support Patients
I offer a detailed review of patients' medication, giving advice and support if needed, hoping to resolve any issues they may have directly or by connecting them to the right person. I aim to look beyond patients' medication, for example, if there is anything emotionally troubling them, any problems with day to day tasks in the home or any financial worries. These are all things I can offer help with through various links within our network.
You may also like to read...