Fancy a cuppa? Groups and Get-Togethers for Older People
We wanted to let people know about some new community groups that our Network Social Prescribing team are involved in.
The groups are friendly, informal ways for people with shared interests to get together, enjoy each other's company and chat over a cuppa and a cake.
For people who might be older, living with a disability or long-term condition, the risk of loneliness and isolation can be genuine, especially as we approach the darker, colder winter months.
We know that helping people make social connections can build their resilience and boost their well-being. You can find out more about the role Social Prescribing Link Workers play in helping people at risk of frailty and isolation in one of our previous articles.
Cuppa Club
The first is Cuppa Club, a new group set up and run by Clare and Lauren, two of our brilliant Social Prescriber Link Workers (SPLWs) who work with patients at all GP practices in Gosforth and Jesmond.
Cuppa Club is a friendly, informal gathering for people aged 65 and over.
It's a chance for people to get together over a hot drink and a bite to eat and chat about anything and everything.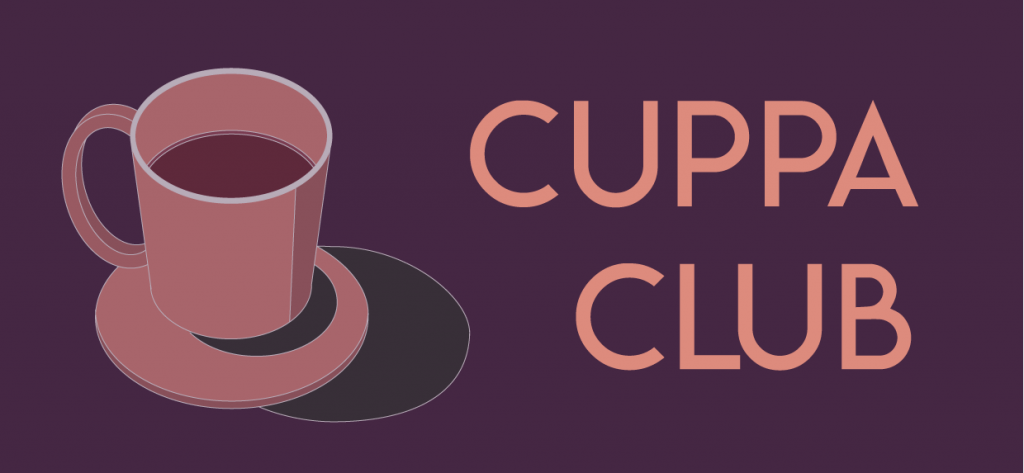 Every Tuesday and Wednesday afternoon, we have tables set aside in Etto on the Park, a lovely café in Gosforth Shopping Centre that opens out on the Gosforth Central Park.
From 1:30 pm on Tuesdays, one of the Social Prescribing Team will be there to welcome you and introduce you to some of our regular attendees.
Our SPLWs also have a huge list of groups, activities, organisations, and other places to get help if there is anything you are struggling with or would benefit from.
On Wednesdays, the group meets at 1 pm for a peer-led afternoon of relaxed, friendly, informal chat.
Etto on the Park is a relatively new and popular addition to Gosforth. It opened in the Summer of 2022 and offers coffee, cakes, all-day brunch and a wider menu, which can be enjoyed in the light, airy café or on the terrace overlooking the park.
If you're interested in a taste of Cuppa Club, then why not pop along? We look forward to seeing you there.
You can use the map below to find Etto on the Park. You can enter via the shopping centre, or through the terrace doors to the rear.
Memory Tea
The second group to tell you about is Memory Tea, a new addition to the groups and events hosted by Chain Reaction.
Chain Reaction is a service funded by Newcastle City Council to provide support for older people that helps them live independently.
Groups like Memory Tea aim to give people at risk of loneliness the chance to meet new people, catch up with friends, and naturally grow their own support in the community.
As well as the opportunity to chat over a cuppa and a cake, regular activities are offered. These vary from session to session but include music, crafts, memory boxes, local history, and games.
Memory Tea is held every other Friday at the Quaker Meeting House in Gosforth from 10:30 am to 12:30 pm. You can call 0300 3007070 for the next date.
It is dementia-friendly, and carers, friends and family members are always welcome. There is a suggested donation of £2 to help cover costs.
The Chain Reaction team can also offer support about benefits and Lasting Power of Attorney.
Memory Tea at Quaker Meeting House
1 West Avenue
Gosforth
NE3 4ES
For more information, call 0300 3007070.