Lauren Woods
Social Prescribing Link Worker
Introduction
I'm Lauren Woods and since November 2020 I've been working as a Care Coordinator in the Jesmond Lower Gosforth PCN.
For the past 10 years, I have worked within a supportive environment with a range of different individuals supporting them with housing and homeless, substance misuse, mental health and general advice/wellbeing.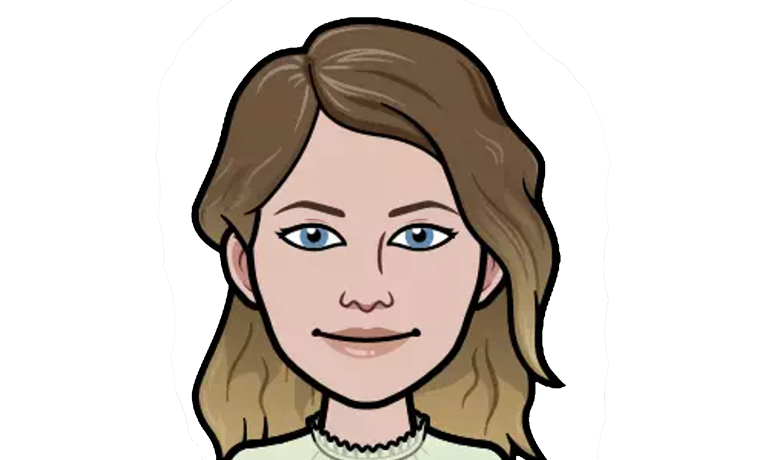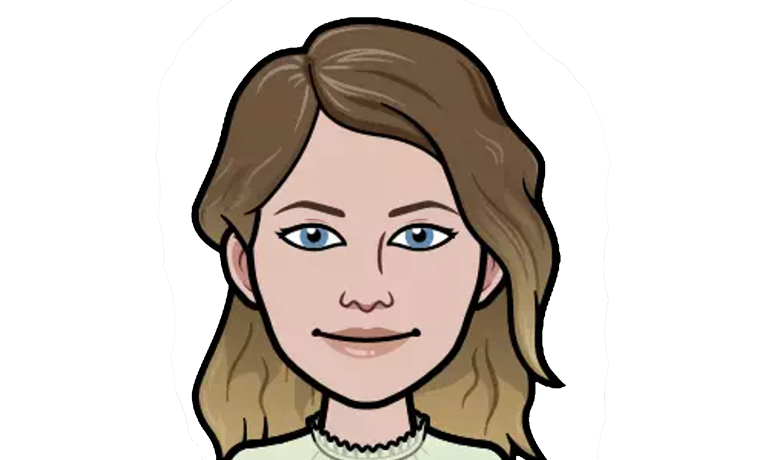 What I Do
I work within our Social Prescribing team to give people the support they need to live as independently as possible.
Personalised care is at the heart of what we do. We're not looking at one specific issue or problem, but a holistic approach that centres on what matters most to the individual.
PCNs are multidisciplinary teams, which means we can count on the expertise of many other specialists to give patients the joined up, consistent care they need.
How I Support Patients
I work alongside patients, their family and carers to create personalised care and support plans. I spend time discussing what is important to the patient, setting goals and providing support to enable them to reach their goals while improving health and well-being and maintaining independence.
I take time to discuss and understand all the issues and preferences of the patient, and anyone else involved in their care. My role is to listen actively, and provide impartial, non-judgemental advice.
Get in touch
To be put in touch with the Social Prescribing Link Worker team, you can ask any member of staff in your GP practice to make a referral.
You may also like to read...